Gaining an understanding of our users.
To properly understand who our users are and what their goals are, we conducted five user interviews of college students around the age of 20. We interviewed a mix of students with three that regularly used multiple streaming services, while the other two only streamed content occasionally. This variety allowed for a unique insight into what made the enthusiasts different from the more casual user.
We had one moderator who asked the questions while myself and the other facilitator made notes and asked the participant to clarify any important details or ask questions about their answers.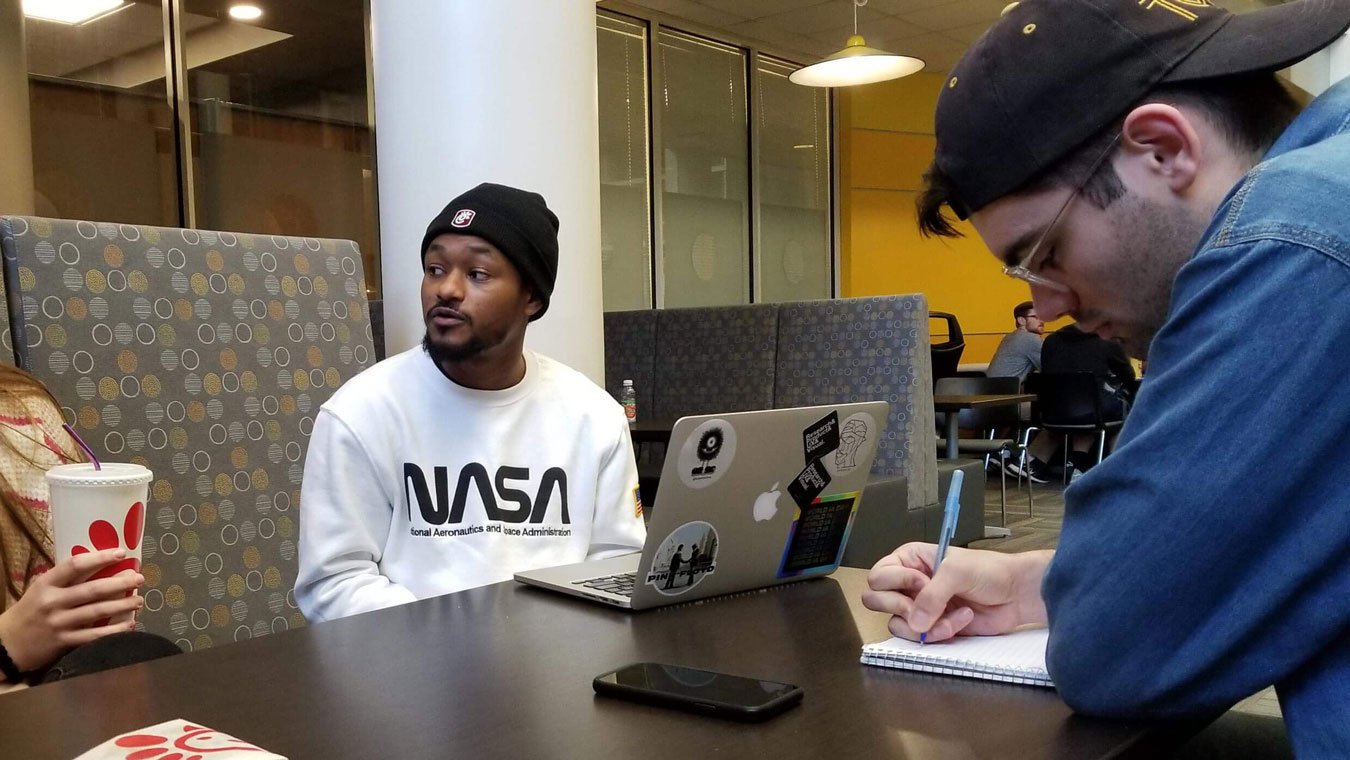 Convenience of using multiple platforms was the largest pain point:
The main pain points for our primary users revolved around browsing their various platforms to find new content to watch. When looking for something to watch they would scroll through one platform's catalog before the next, assuming they found nothing. This would often take a few minutes before either finding something new to watch or settling for their favorite TV show.
Sample questions from the interviews:
What does your day look like after you finish school, work, or any responsibilities?
What are some things that interest you?
Describe how you find new forms of entertainment.
Where do you normally watch or stream TV/Movies?
Discoveries from interviews:
Most of those interviewed had access to multiple streaming platforms.
Of those who regularly watched content, they would browse aimlessly before watching something.
When they could not find something to watch most would settle and watch their favorite show or movie.
The more avid watchers would browse between multiple platforms before deciding.